FININS
We Automate Hedge Accounting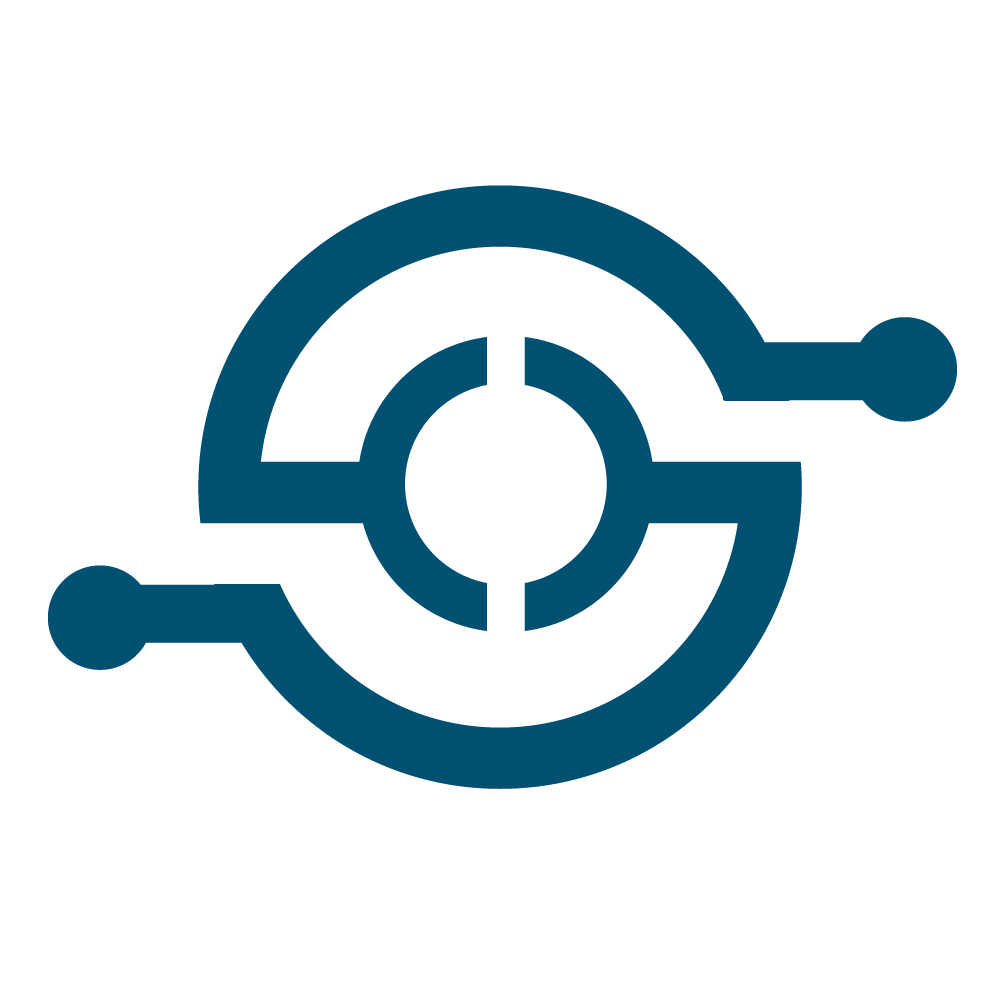 Hedge administration
We work with companies to help them with their accounting, valuation and administration of their hedge contracts.

Our software is built to handle commodities-, interest rate- and currency contracts in accordance with IFRS-9. The functionality of the solution is meant to be an add-on service working seamless your other softwares, and not be an extra tool that you need to use your precious time on updating.
---
Commodities

Interest Rate

Currency
Why use our software
---
IFRS Administration

IFRS can be overwhelming when it comes to calculations and managing hedge accounting. Why not let a software handle it automatically for you?

Valuation

Use our software to challenge the quoted prices given by your financial institution. Our solutions is transparent and accurate for valuation purpose.

Always updated

We work with financial institutions and market makers to make sure your data is always updated and in compliance with the newest standards.

Security

Eliminate Excel-spreadsheets and let our technology handle the calculations. Reduce human errors which can have significant impact on your books.